CHAGUO LA MSIKILIZAJI


Kipindi cha Chaguo la msikilizaji, kinakupa nafasi msikilizaji wetu kuchagua wimbo uupendao, wimbo unaweza kuwa wa kwaya au mwimbaji binafsi.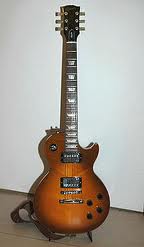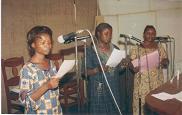 KIPINDI CHA CHAGUO LA MSIKILIZAJI KINARUSHWA HEWANI KUPITIA REDIO SAUTI YA INJILI SIKU YA JUMANNE KUANZIA SAA NANE MCHANA HADI SAA TISA KAMILI ALASIRI NA SIKU YA JUMAMOSI KUANZIA SAA NANE KAMILI HADI SAA TISA ALASIRI
Listenerís choice is the program that gives opportunity to our listenerís to choose song they desire.
* LENGO LETU*
NI KUWA KARIBU NA WASIKILIZAJI WETU NA KUWABURUDISHA KWA NYIMBO WAZIPENDAZO.

KANISA LA KIINJILI LA KILUTHERI TANZANIA Building a People of Power through the Teaching of the Word of Faith.
If you want to contact us, here is the e-mail address: redio@elct.org