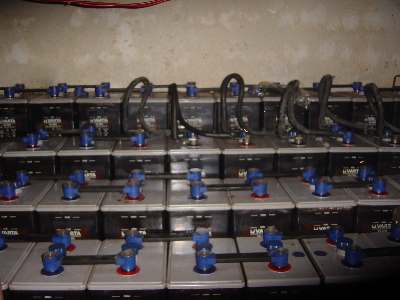 The transmitter runs on 4 banks of batteries, each having 24 Volts and 400 Ah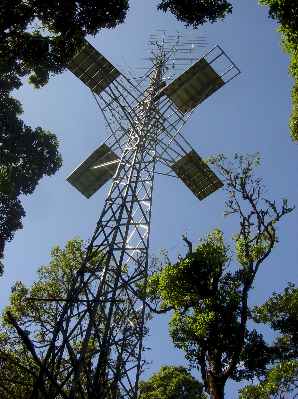 The transmitter is powered by 40 Solar modules SM55
Because the robbery of 15 Solar modules the battery does no longer get enough charge!!
The Battery is now 10 years old, and does not hold enogh charge. We had to disconnect already 7 dead cells. The battery needs to be replaced now!
Since the transmitter site is frar from electricity, we just have this one solar option.
This transmitter feeds all others. If this failes all others are out of air as well!
The solar modules and the battery are far beyond the financial possibilities of the studio.
That is why we need Your HELP to support purchasing a new battery and replace the stolen Solar modules!
You can send all funds of support to:
ACREDOBANK Acc. No.: 10 11 111 for: "Solaranlage Kidia RVOG".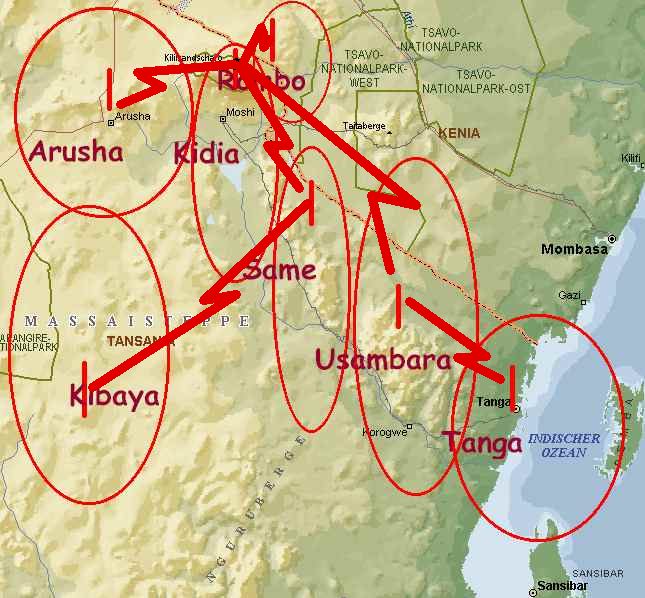 The tansmitter is feeding all other sations!