IBADA YA JUMAPILI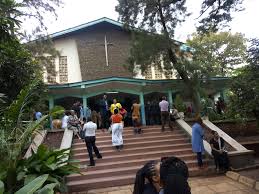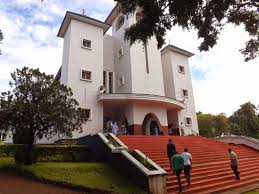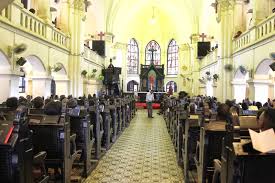 Kipindi hiki husikika kila siku ya Jumapili saa kumi na moja kamili hadi saa kuni na mbili jioni (11:00-12:00).
Lengo la kipindi hiki:
Kuwalete wasikilizaji wetu Ibada ya Jumapili, hasa wale walioshindwa kuhudhuria Ibada siku hiyo.

Every Sunday we have a Sunday devotion, a cermon of the pastorand, an hour of prayers, singing hyms using the traditional Lutheran Liturgy..
We would like to invite you to join us praising the Lord during that time, especially if you do not have the chance to attent a Sunday Service yourself!
. . . in your language, in your situation !